If you think that it is high time for a vacation and wonder where you will have the best rest, urgently visit the www.LotniskaLastMinute.pl website. Here, in one place, you will find the offers of the best travel agencies. By using our advanced search engine, you are sure that:
you will spend your vacation in any place you choose,
you will receive only the offers of trusted travel agencies,
you will use the cheapest offer on the market.
One address – many travel agencies.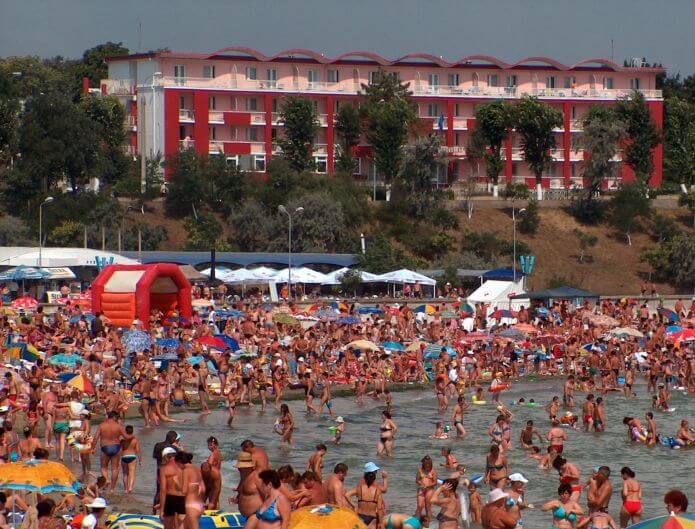 Cheap last minute vacations. By realizing the method, which has been proved by German travel agencies, we specialize ourselves in selling Last Minute offers on airports. Thanks to that, we are able to guarantee such attractive prices and full security of our clients. The www.LotniskaLastMinute.pl service is owned by Air Tours Poland – Travel Center Sp.z o.o, which has been in existence in the market of tourist services for more than 10 years. The experience acquired during that time provides access to the most recent offers and also to competent and friendly service.
Now you don't have to search through the offers while looking for the best one. All it takes is one webpage, on which you can compare the most attractive offers of travel agencies. Are you not sure where to travel yet? Call us and use the help of our consultants. They will search with you to choose the best vacation offer that you were always dreaming of.
Our www.LotniskaLastMinute.pl service is a website just for you and for every person, who plans a vacation and wonders what place will be the best to rest.
LotniskaLastMinute.pl – it is everything you need, collected in one place.
Thanks to the www.LotniskaLastMinute.pl site:
You will receive offers only from proven and trustworthy travel agencies, and that will provide the full safety of your trip to you and your family,
You will find the cheapest travel offer, thanks to which, you won't be overpaying for something that you can have for a cheaper price.
You will find the best place for vacation. Your vacation will be very successful.
You only have to enter the www.LotniskaLastMinute.pl site and use its search engine.
How does it work?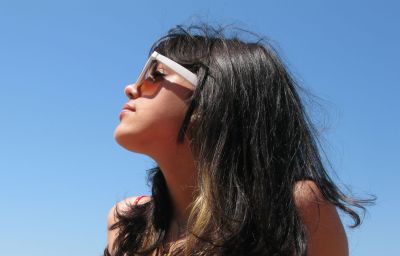 Vacation with cheap flight. Very simple. We were the first company that used the German idea in the Polish market of tourist services. Thanks to that, we are selling LastMinute offers at airports and providing two things:
the cheapest vacations in a given place,
completely safe vacations, because they are organized by the proven Travel Agencies.
We know how to do this, because we not only use the effective German solutions, but we also have our own very large experience. Our company – Air Tours Poland – Travel Center Sp. z o.o, has been in existence for ten years. Thanks to that, we know very well how to help you choose the vacation of your dreams.
The times of clicking on hundreds of pages and offers to choose the best vacation offer are over. You can find it all on the www.LotniskaLastMinute.pl page. And if you are not sure what to choose, we will help you. All you have to do is call our helpline and speak with a consultant